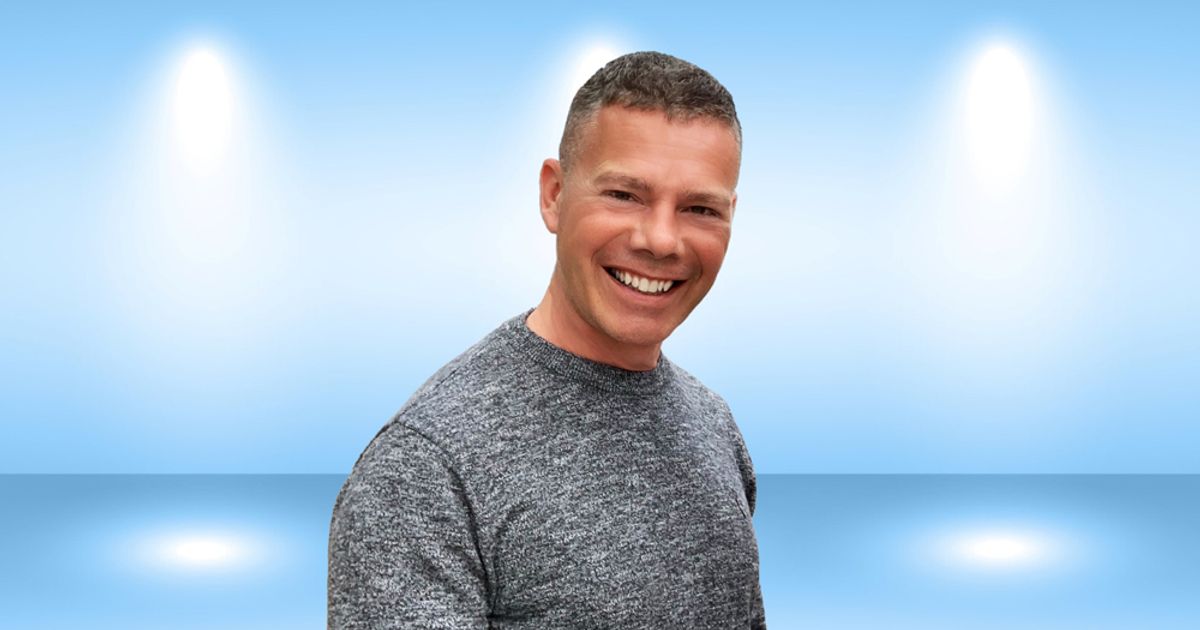 Colin Dobson-Fox
Presenter & Station Manager
I'm so very lucky to be able to combine the two biggest things in my life, radio and mental health, to bring you Mind Station.
I've worked in the radio industry since I was twelve years old and spent my lifetime struggling with crippling anxiety, shyness, and depression.
As a young man my mental health held me back from a promising career in radio, but my passion never faded and it's with a sense of pride that I'm now able to join so many of you in opening up about our minds and talking together.