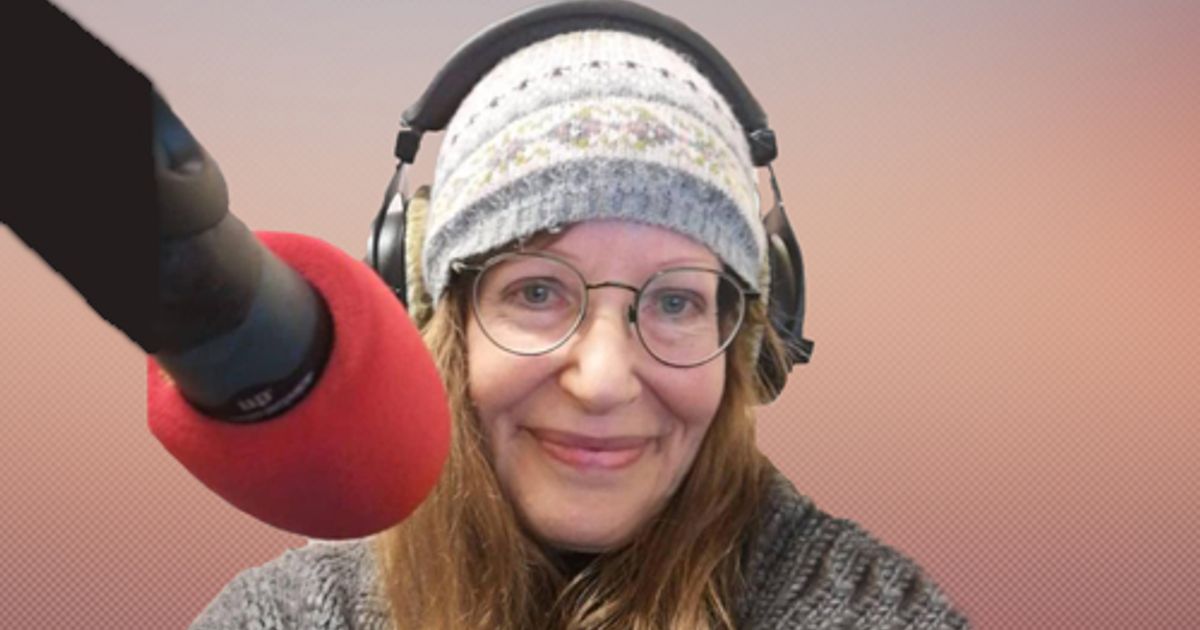 Martha Richler
It feels so right working for Mind Station, with its commitment to mental health awareness.
The music I seek out is always uplifting and soothing for both the ears and the mind.
When my border collie, Bandit, hears music she likes, she forgets whatever she was obsessing over - her ball under the sofa, a cat across the street – and rolls upside-down with her paws in the air.
Truth is, if I weren't busy presenting the show, I'd do the same. Night Train is a mix of new music and classics, stories and interviews, a soulful late-night show.